Startup one-stop solution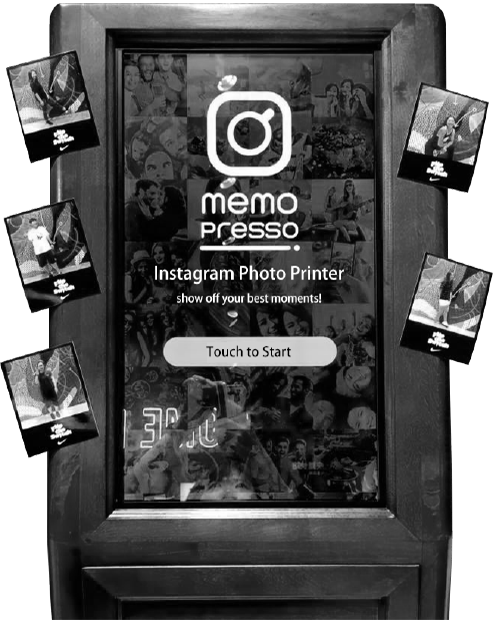 We wanted to create a stylish public centerpiece that connects people through engaging interactions. Utilizing a popular social media service, the Memopresso brings out the best moments of customers while acting as an interactive printing station.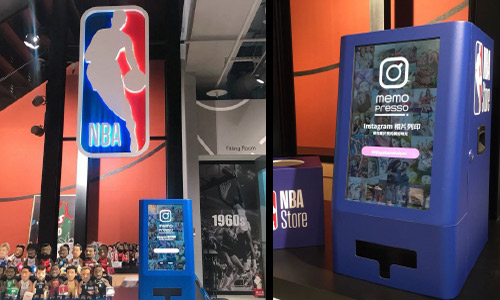 Brand Highlight
Highly customizable to match every unique branding environment, the Memopresso brings together lively interactions in any commercial space.
Smart & Joyful
Joyful memories are instantly created through smart social media utilization and then printed out as gifts and souveniors.
GET IN TOUCH
WOODMAX KY INDUSTRIES CORPORATION
3F. NO. 91 TA SHUN 1ST ROAD KAOHSIUNG CITY, 813 TAIWAN R.O.C.
TEL:+886-7-5560123
FAX:+886-7-5560101
EMAIL:ideas@woodmax.com.tw