Plastic materials
Adaptable
Ergonomic
Durable
Woodmax creates designs through cross functional team communication, concept ideation and production planning in order to achieve meaningful design solutions for our customers.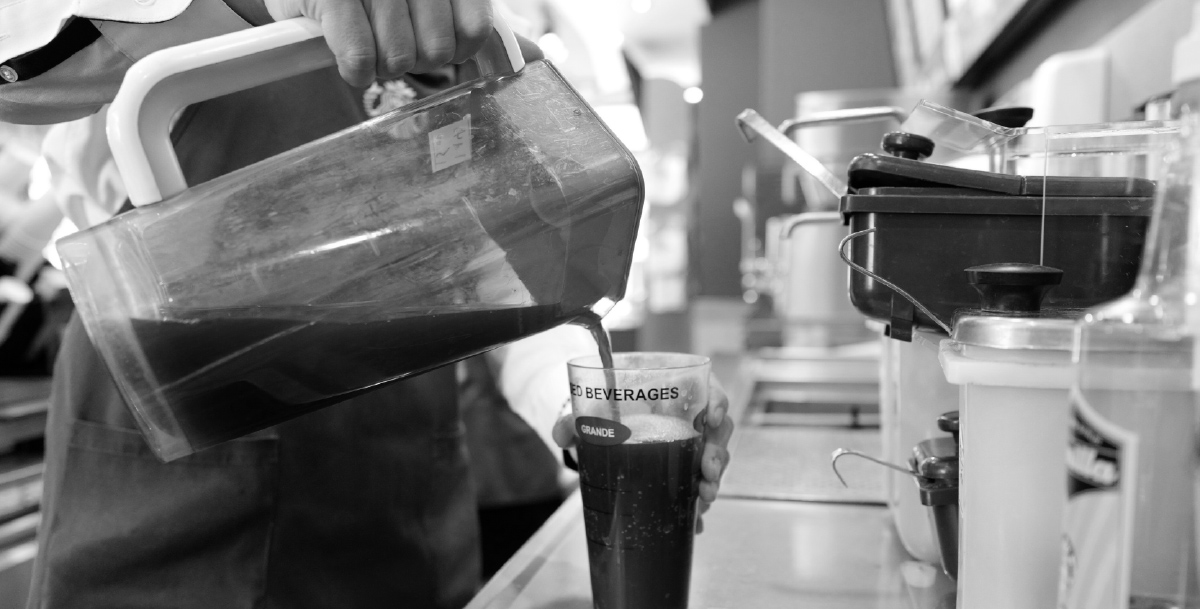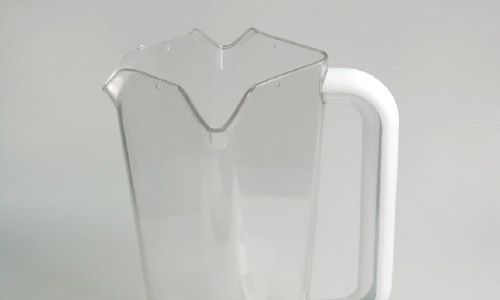 Ambidexterity
With an overall diamond shape design, this pitcher works for those who are both right and left handed. The round and elongated handle also ensures a comfortable grip even after repeated use.
Easy Cleaning
We also made sure the product strictly follows NSF regulations, where individual components were designed with maximum flexibility for easy cleaning and maintainence.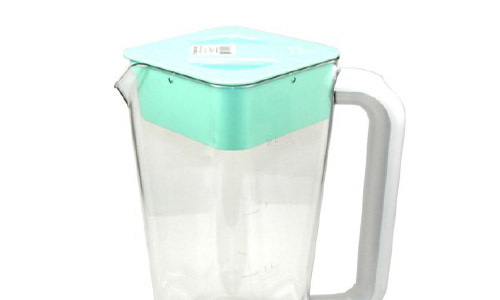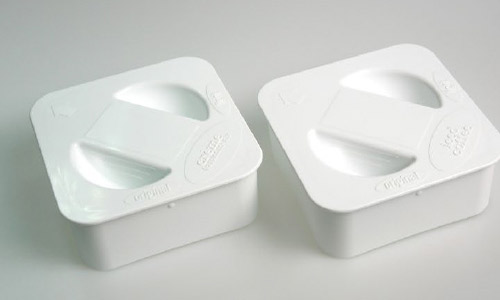 Lid Innovation
The square shaped lid not only commands an efficient form factor, but also allows users to easily lock the lid onto the pitcher body with this design.
GET IN TOUCH
WOODMAX KY INDUSTRIES CORPORATION
3F. NO. 91 TA SHUN 1ST ROAD KAOHSIUNG CITY, 813 TAIWAN R.O.C.
TEL:+886-7-5560123
FAX:+886-7-5560101
EMAIL:ideas@woodmax.com.tw