Ceramic materials
Elegant
Efficient
Functional
A sturdy and elegant porcelain coffee dripper with the best functional design features satisfies the most demanding commercial workspace. This coffee dripper is designed to expedite a store's workflow and performance in order to maximize efficiency.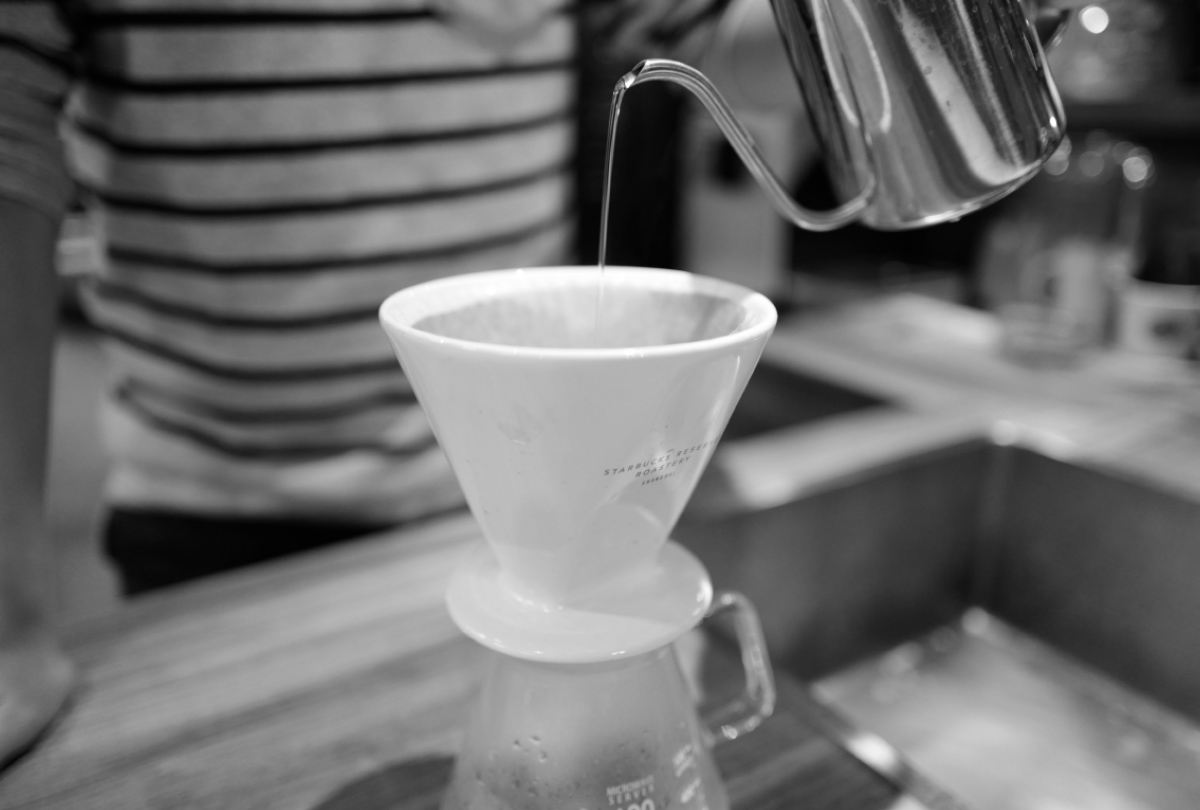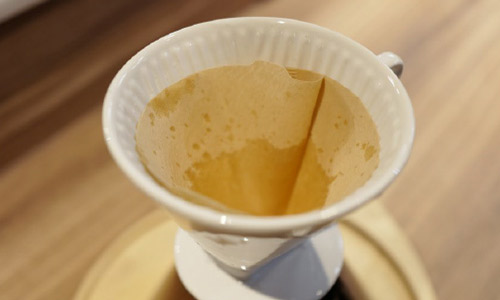 Fluid Flow
Strategically integtrated ribs on the dripper maximize fluid flow and prevent the filter paper from sticking to the inner wall.
On-site Design Adjustments
By being in close proximity to our manufacturers, we are able to closely monitor design feasibility and product quality to ensure the final product stays on par with the design intent.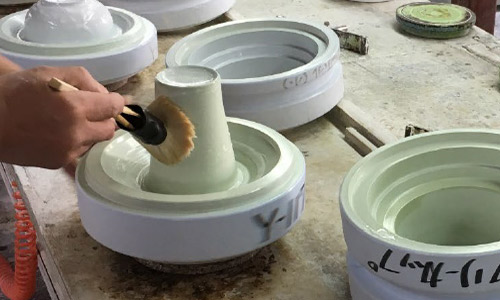 GET IN TOUCH
WOODMAX KY INDUSTRIES CORPORATION
3F. NO. 91 TA SHUN 1ST ROAD KAOHSIUNG CITY, 813 TAIWAN R.O.C.
TEL:+886-7-5560123
FAX:+886-7-5560101
EMAIL:ideas@woodmax.com.tw