Woodmax, Your One-Stop Solution For A Successful Branded Drinkware Project
Fashion brands are continuously looking for ways to reconnect with their customers.
According to industry trend forecasters

, wellness and sustainability are now the two biggest trends that are closely tied to the fashion industry.

As

consumers look to brands for sustainable products that reflect their
post-COVID-19 lifestyle
, exploring eco-friendly drinkware options might be a smart investment for the fashion brands as they innovate new ways to re-engage their customers.
Woodmax — 35 Years of Experience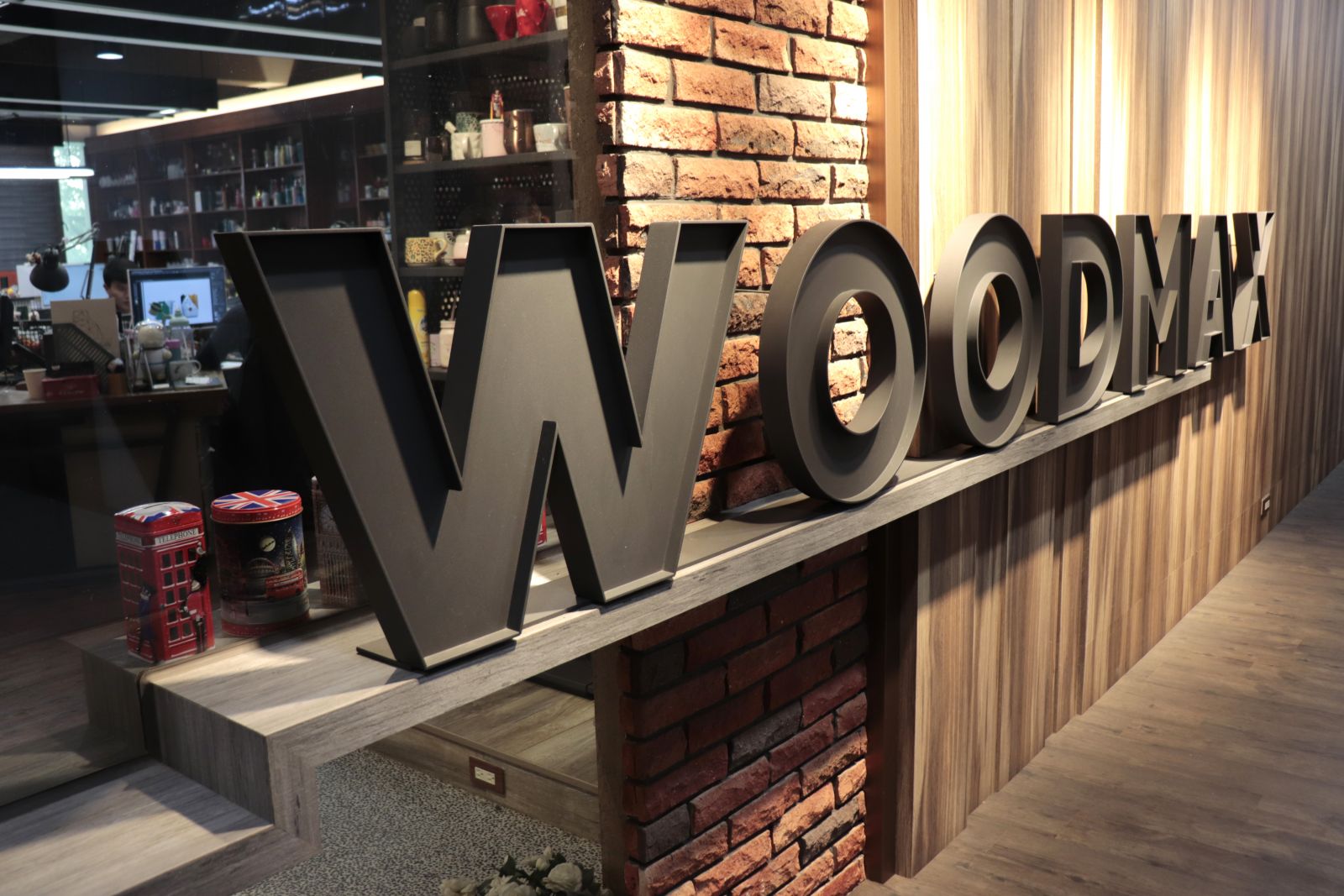 Enter Woodmax, a leading design and manufacturing company customizing lifestyle products for global brands since 1986. With one of the world's biggest coffee chains

as a returning customer, Woodmax is conversant in creating merchandise and goods for

internationally renowned brands.
Andrew Chen, CEO of Woodmax, said in a recent interview that the company is looking to promote sustainability and reusability through the influence of fashion brands. He thinks that by offering sustainable drinkware products, fashion brands can further strengthen their brand image as creative and eco-friendly pioneers in the industry.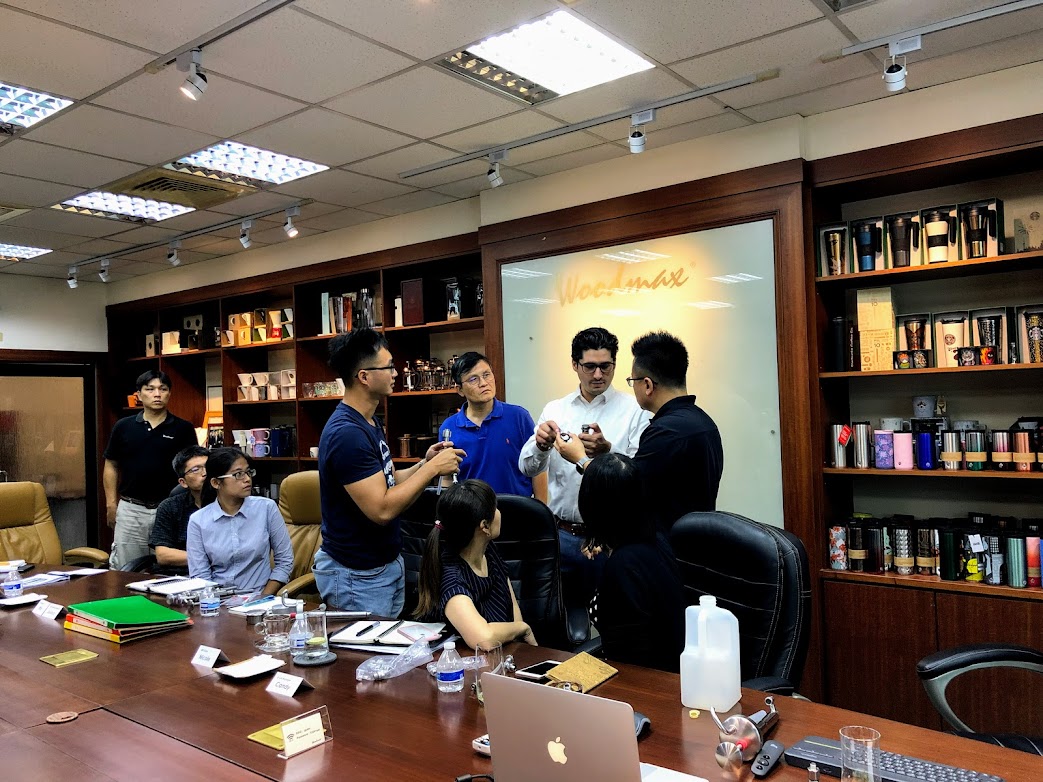 Woodmax's popularity can be seen in its expansion of company branches and facilities to

Asia and North America in response to the demand of customers worldwide. The company

has extensive experience collaborating with global brands for exclusive merchandise design and customization. Andrew credits Woodmax's success to 3 key advantages - design ability, quality, and dedication to maintaining a sustainable approach from sourcing to manufacturing - as the elements that allow the company to stay ahead in the market.
Outstanding Design Ability
Woodmax's expertise

in optimizing brand-exclusive merchandise with unique designs allow the company to facilitate the production process from design into merchandise. This is particularly applicable to lifestyle and fashion brands.
With the company's extensive supply chain network and experience, customers can easily craft trend-setting merchandise. Moreover, another unique aspect of Woodmax is that it is a one-stop service provider with a team of experts in industrial design, mechanical engineering, and graphic artists. Woodmax's capability in product visualization and rapid prototyping help ensure that
designs are feasible and safe. Ultimately, brands need to only provide the concept and Woodmax will take care of the rest.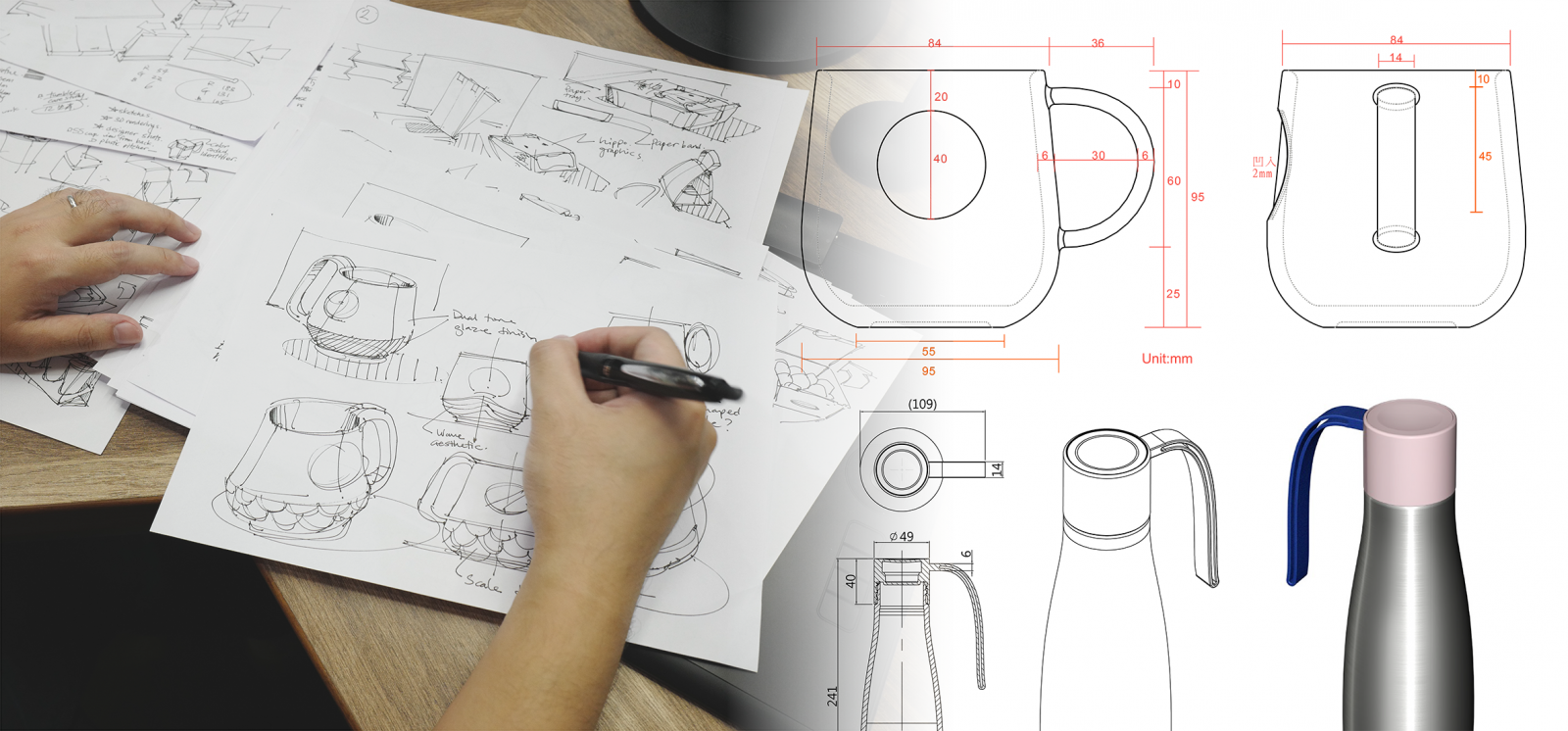 Superior Merchandise Quality
Secondly, Woodmax ensures that the quality of its designs and products are at the highest standards. Thirty-five

years in the drinkware industry and working with a long list of top-tiered clients has enabled Woodmax to develop stringent protocols to meet high-quality demands. Hence, Woodmax prides itself on its in-house quality assurance (QA) and quality control (QC) teams. In addition, its testing laboratories in Taiwan and external partners for physical and chemical testing ensure that products comply with regulations of different countries. This allows Woodmax to deliver faster, cheaper, and reliable solutions for customers.
Focus on Sustainability
Finally, Woodmax has also shifted its focus to ensure sustainability in its design, manufacturing and production process. As consumers become more environmentally-conscious, Woodmax is striving to maximize sustainability in its products by collaborating with socially and environmentally-conscious partners. It has shifted to MDF (medium density fiberboard) and bamboo products and its product lines now consist of reusable materials like ceramic, stainless steel, and glass. Sustainability of packaging and product designs are also taken into consideration.
Moreover, Woodmax does not focus solely on product sustainability; it is also dedicated to ensuring that the facility behind the product is ethically and environmentally-friendly. The company aims to seek out ethical manufacturers, looks for better waste-reducing technology, and provides strategic solutions to promote sustainable practices.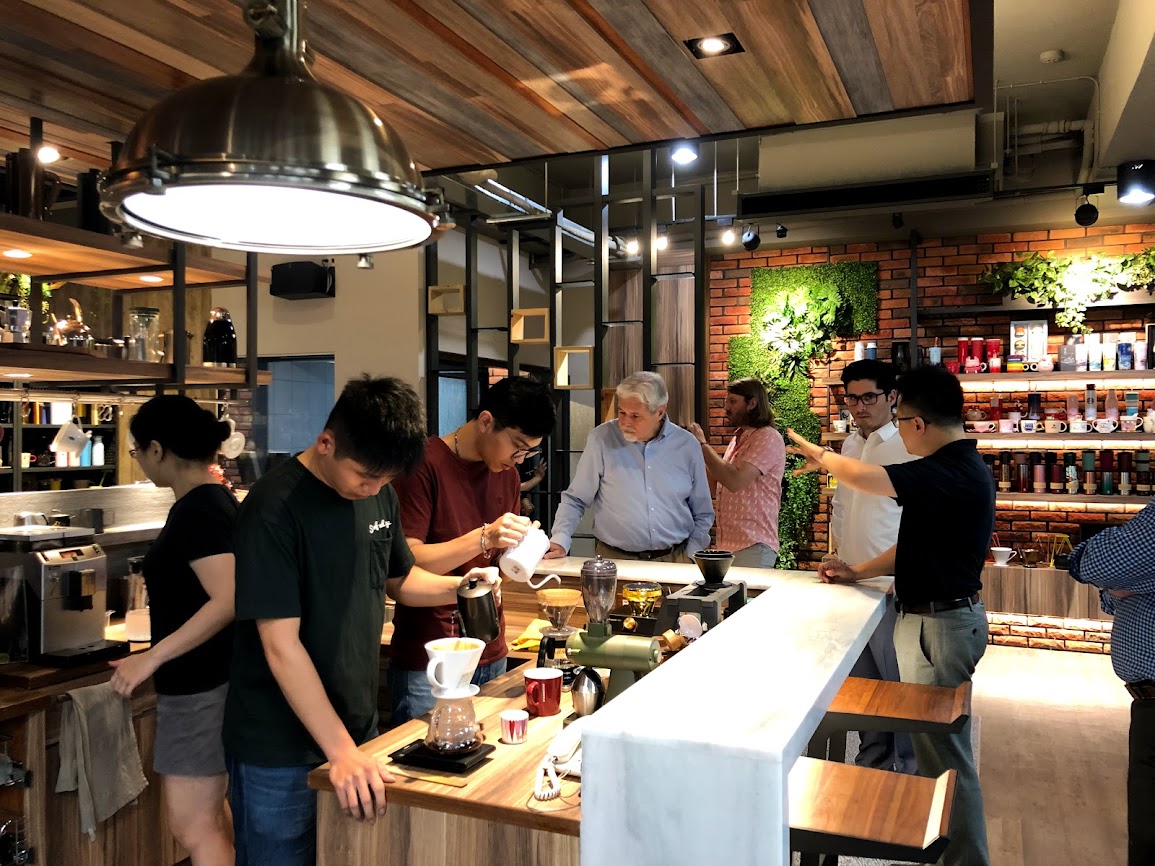 Looking Ahead
As a leading design and manufacturing company, Woodmax is committed to delivering the best quality products and best value to customers while still focusing on aesthetics, functionality, and cost. Its expertise and core values of integrity and efficiency makes Woodmax the popular choice from conceptual design to mass production. As Woodmax makes even greater efforts to prioritize wellness and sustainability in its merchandise, it is evident that the company is primed to soar to even greater heights.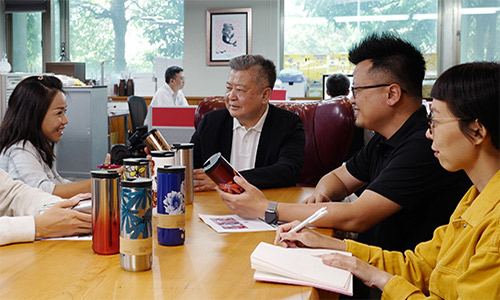 Steve Chen
Chairman
"W
e work hard for every project with integrity and
efficiency.
"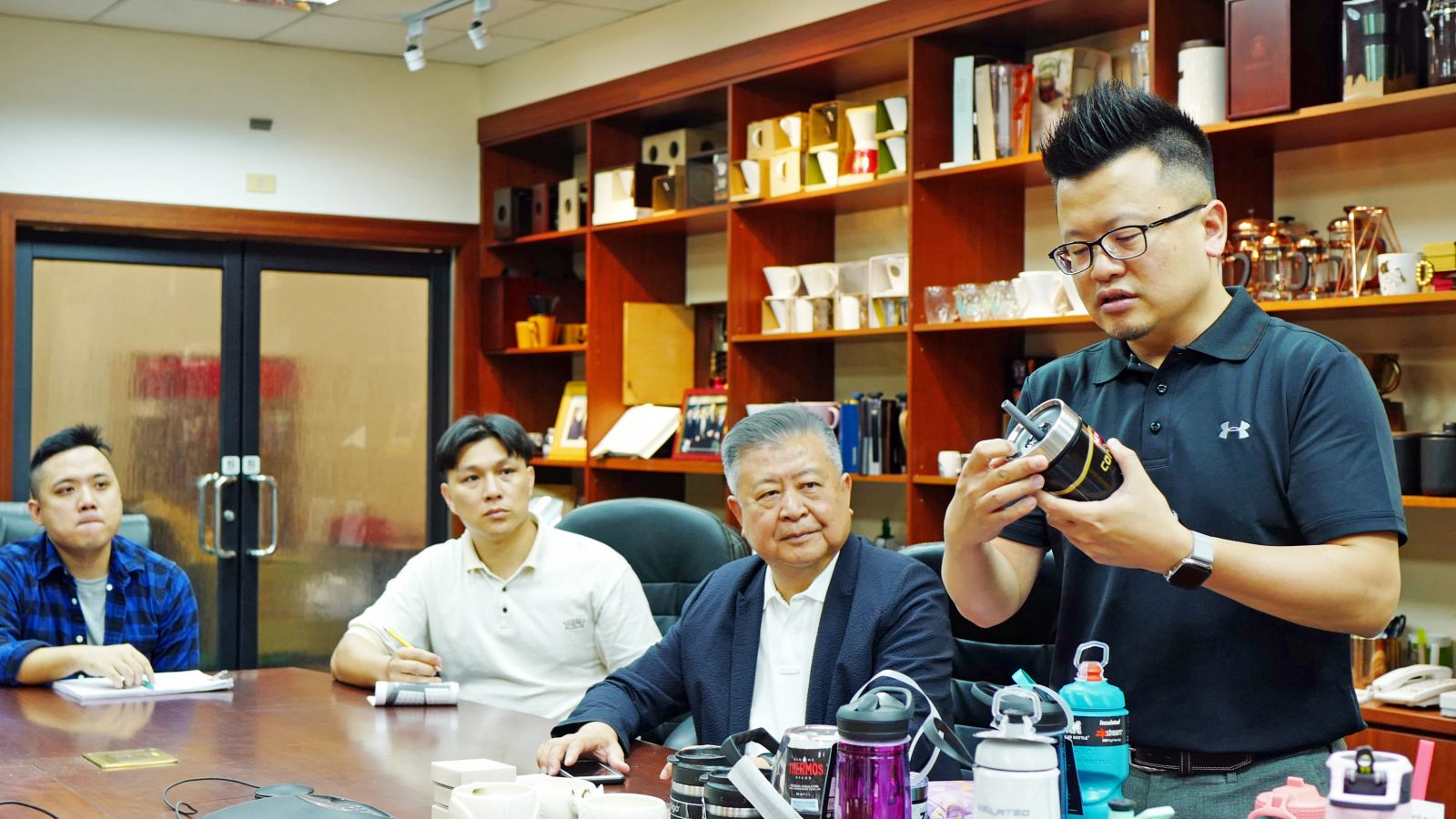 Andrew Chen
CEO
"Every successful brand has a unique story. Your unique story is our inspiration to help you design beautiful products."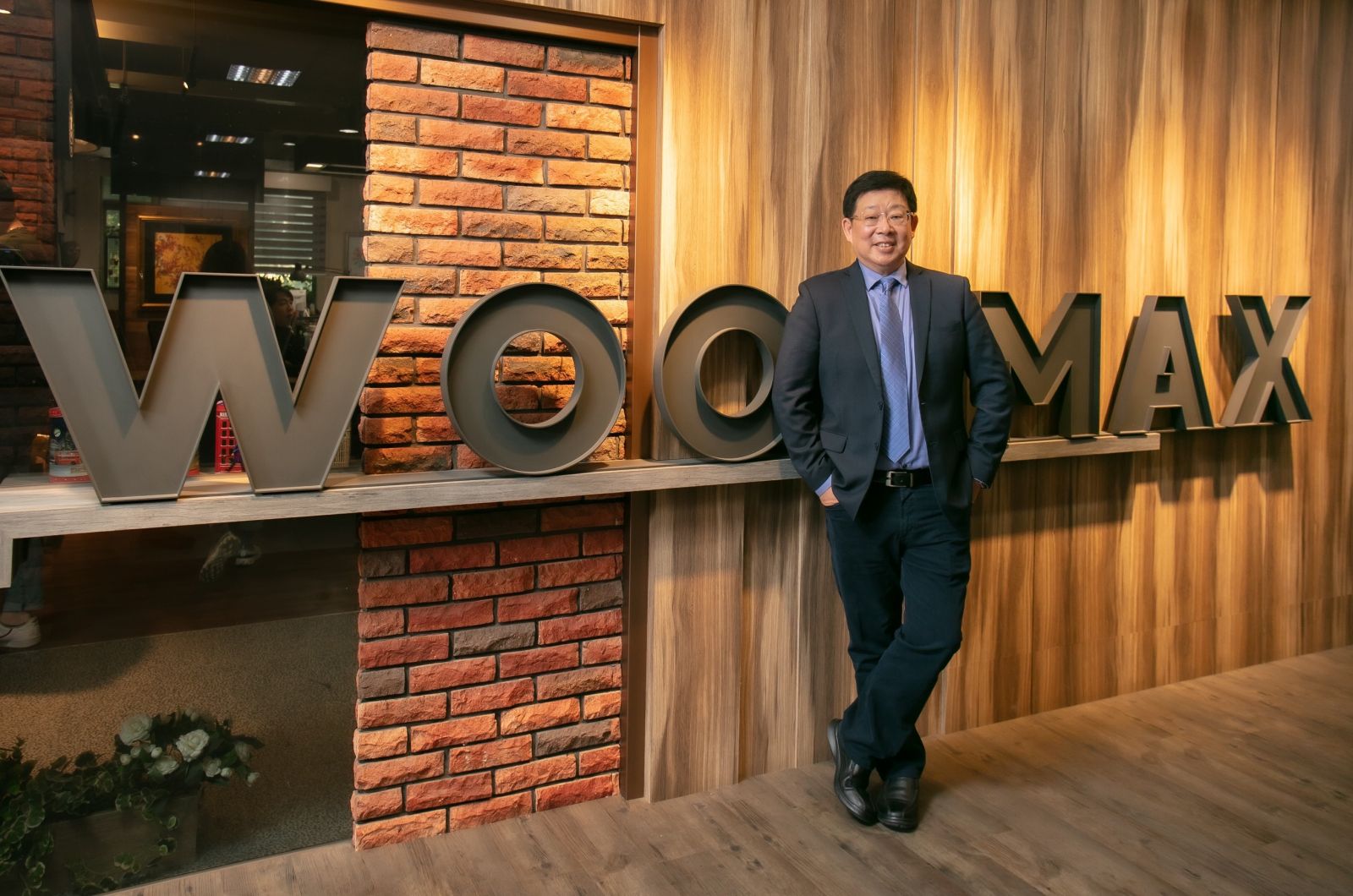 Jeff Chen President, Maxplus International Inc.
Woodmax US Operation
"We strive to exceed expectations."
Woodmax Vision

Woodmax partners with socially and environmentally conscious partners to create a sustainable future. We seek out ethical manufacturers, look for better technology to reduce waste, and provide strategic solutions to promote sustainable practices.
Woodmax Mission

Our mission is to provide strategy, solutions, and customized products through innovative designs and a well-organized supply chain. Woodmax is committed to strengthening each client's brand image and brand value in the ever-changing market.
Woodmax Value

Integrity, efficiency and innovation are our core values. Woodmax aims to deliver the best solutions for our customers with great quality and innovation in mind. We pride ourselves in generating designs that meet industry standards in terms of mass production and product quality, while also giving back to communities around us.
GET IN TOUCH
WOODMAX KY INDUSTRIES CORPORATION
3F. NO. 91 TA SHUN 1ST ROAD KAOHSIUNG CITY, 813 TAIWAN R.O.C.
TEL:+886-7-5560123
FAX:+886-7-5560101
EMAIL:ideas@woodmax.com.tw