Woodmax Vision

Woodmax partners with socially and environmentally conscious partners to create a sustainable future. We seek out ethical manufacturers, look for better technology to reduce waste, and provide strategic solutions to promote sustainable practices.
Woodmax Mission

Our mission is to provide strategy, solutions, and customized products through innovative designs and a well-organized supply chain. Woodmax is committed to strengthening each client's brand image and brand value in the ever-changing market.
Woodmax Value

Integrity, efficiency and innovation are our core values. Woodmax aims to deliver the best solutions for our customers with great quality and innovation in mind. We pride ourselves in generating designs that meet industry standards in terms of mass production and product quality, while also giving back to communities around us.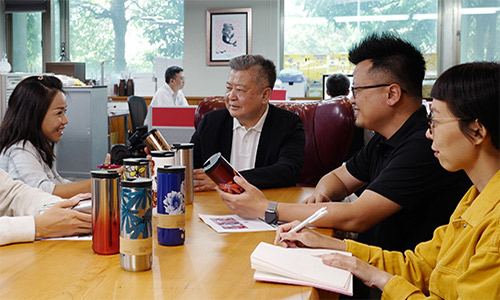 Steve Chen
Chairman
"W
e work hard for every project with integrity and
efficiency.
"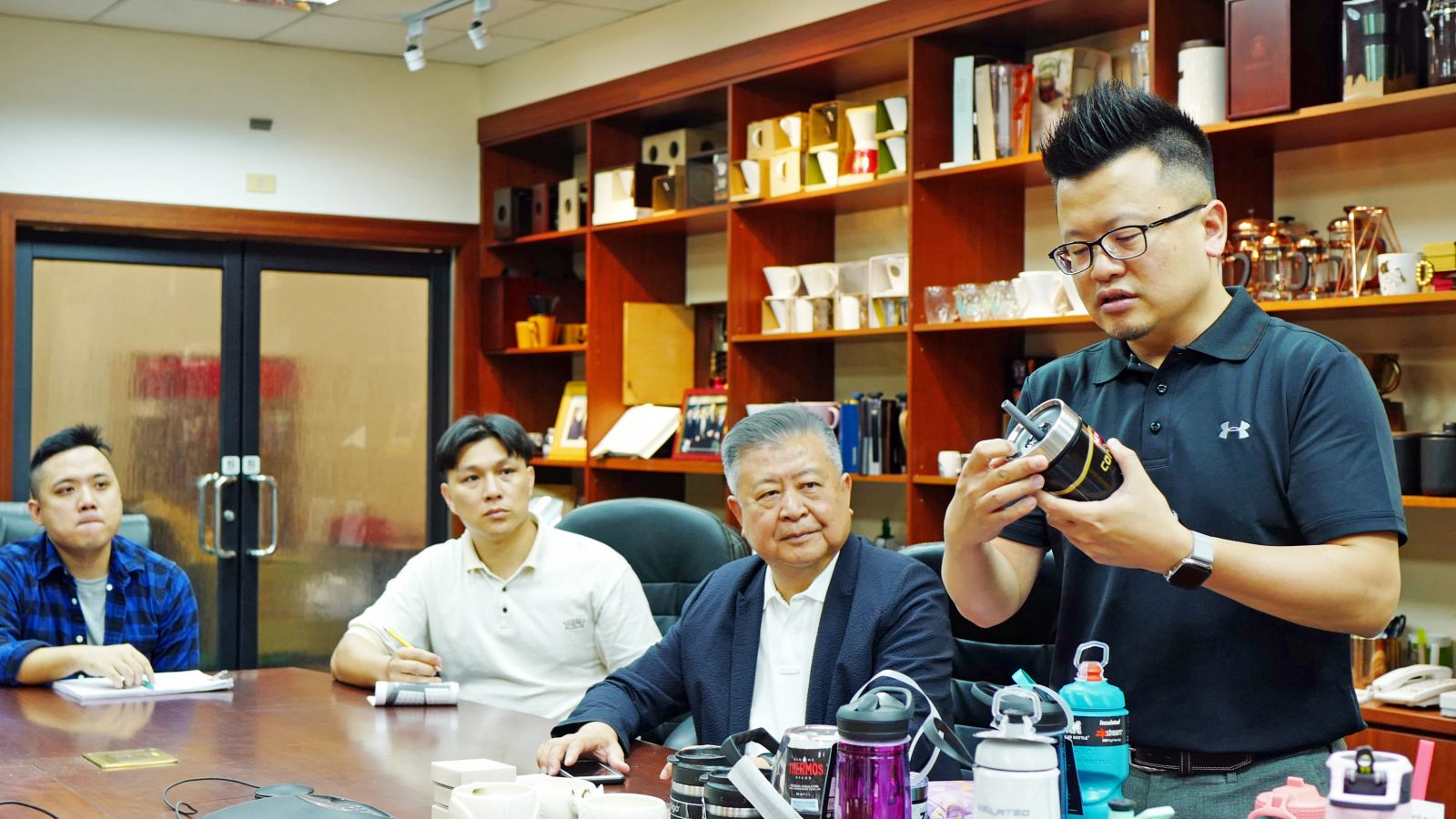 Andrew Chen
CEO
"Every successful brand has a unique story. Your unique story is our inspiration to help you design beautiful products."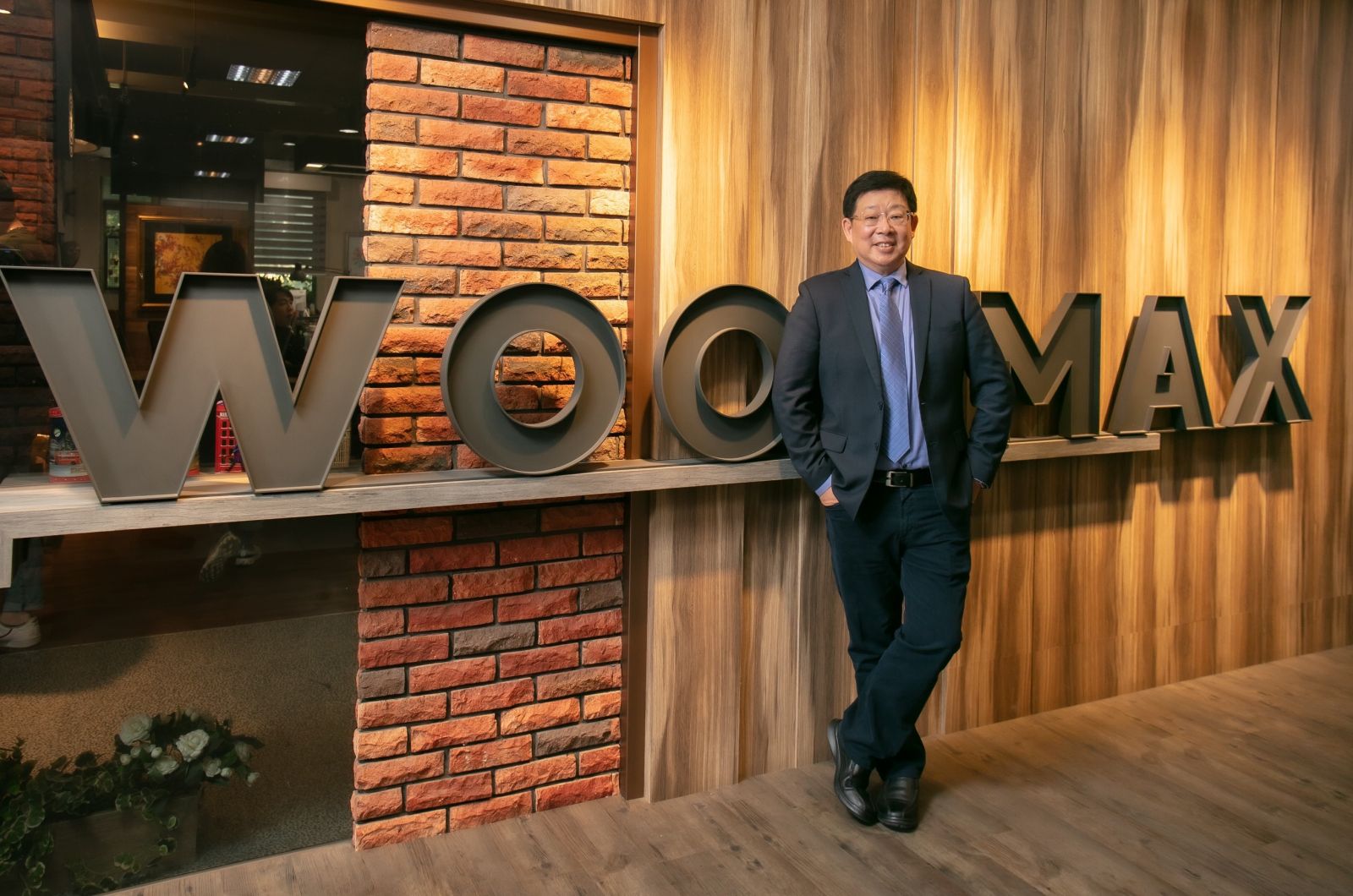 Jeff Chen President, Maxplus International Inc.
Woodmax US Operation
"We strive to exceed expectations."