Stainless steel materials
Professional
Clear Readings
Durable
Intuitive
We began by tackling the challenge of developing the most practical and intuitive milk frothing jug for use in a commercial environment. It is the ultimate professional barista's milk frothing partner. Other characteristics such as durability and intuitive design are key elements.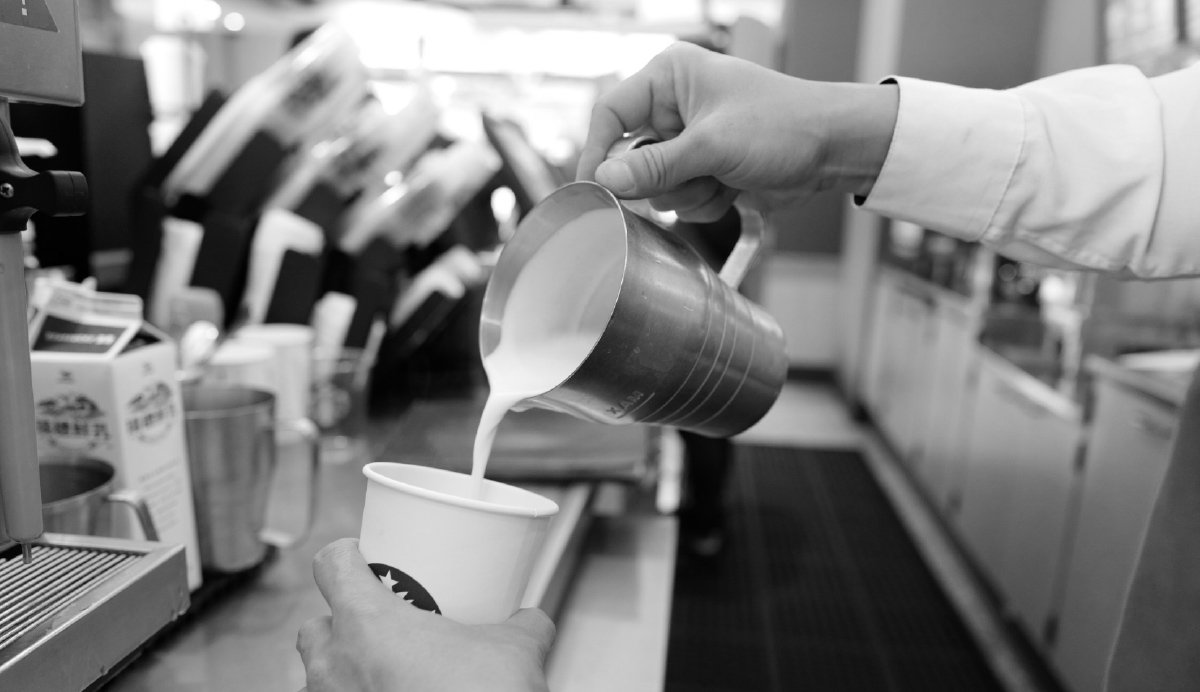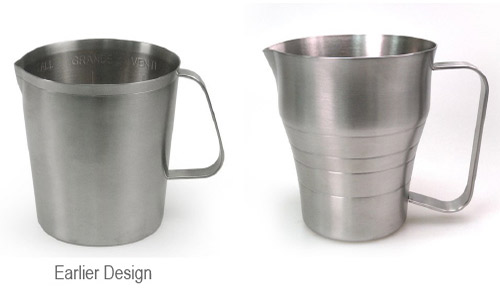 Clear Readings
Strategically positioned readings are meticulously stamped to ensure the outer wall remains a consistently flat surface.
Easy Frothing
Convex design at the bottom of the jug improves fluid movement and easy milk frothing to produce the best quality milk froth in every cup.
Ergonomic Shape
With a tapered jug shape and a more pronounced spout design, this product strives to ensure the most intuitive pouring experience.
GET IN TOUCH
WOODMAX KY INDUSTRIES CORPORATION
3F. NO. 91 TA SHUN 1ST ROAD KAOHSIUNG CITY, 813 TAIWAN R.O.C.
TEL:+886-7-5560123
FAX:+886-7-5560101
EMAIL:ideas@woodmax.com.tw